Since 1979, Brubaker Sales & Marketing has been assisting purebred and commercial cattle producers with the marketing of thousands of head of cattle worth millions of dollars across the country. We pride ourselves in being your marketing and sales agents and tailoring a marketing strategy that best suits your needs. We can assist you in putting your program "on the map" to compete in this diverse industry.
The cattle industry is the most diversified industry in the country. Your key to success is developing a marketing strategy that works best for you within your means, while capturing maximum results. Take some time to read more about our services and the 6 P's of Cattle Marketing that will have an impact for you in making the right decisions to maximize results.
Auctioneer
Ken Brubakers combines a clear and snappy bid chant with the ability to work with sale staff, internet bidders in fast manner to add momentum to your auction.
Sale Management
Complete turn-key sale management for producers, state and national associations and consignment style sales.
Livestock Marketing
All marketing ventures should start with a plan. We will guide you through creating a detailed marketing plan and program utilizing our over 30 years of experience
Want More?
Brubaker Sales & Marketing offers complete turn-key sale management or partial services.
Latest from Brubaker Blog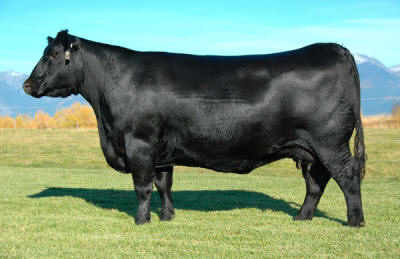 Photography is a key marketing tool in today's cattle industry. With more and more absentee buyers participating in sales around the country, a good photograph can improve and increase the amount your cattle sell for, as buyers are more...
read more
Product - Price - Place - Promotion - Possession - Planning By Ken Brubaker, Brubaker Sales & Marketing, All Rights Reserved Everyone measures their success in the Cattle Industry differently. Those goals may have many different meanings from producing...
read more